Dev is a freelance writer specializing in blog content for Los Angeles and San Francisco-based lifestyle and tech companies. She moved to Long Beach in 2018, spending her weekends in different LA neighborhoods, trying new restaurants and coffee shops, exploring botanical gardens, and writing poetry about the city.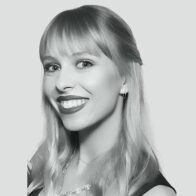 Giselle DaMier is a design, architecture, and real estate content writer. In addition to her work with LA Digs, she has penned countless articles for high-end design studios. She has worked as the primary blog writer for luxury home companies such as Vesta Home, Tanic Design, Zia Tile, and more. With added hands-on experience, she has headed several major residential design projects.
Rachel Presser is an author, writer, game developer, and business consultant and educator from The Bronx, now residing in Los Angeles with her giant lizards. In addition to writing about transit and daily life in Angel City for LA Digs, Rachel is also a reptile and amphibian husbandry and trade policy columnist at Reptiles Magazine. See more of her Internet skylarkings at
linktr.ee/sonictoad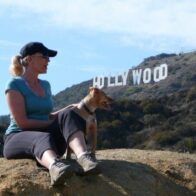 Tammy Nelson is a freelance writer who has been creating compelling content and copy for brands, realtors, artisans and entrepreneurs for over 25 years. Before launching her freelance career, she worked in executive roles at major market research, media, advertising and publishing firms. A California native, Tammy has returned to the West Coast after 14 years in New York City. In her free time, you'll find her spoiling her rescue dogs, Vivian and Esmeralda.