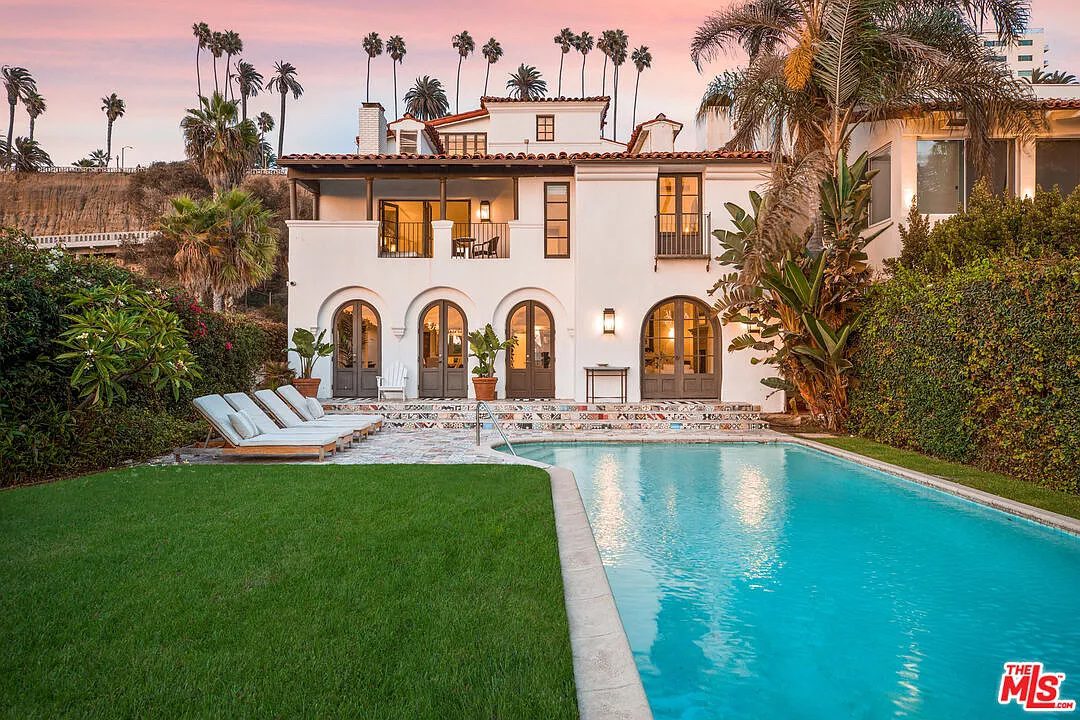 Lovingly nicknamed, "Casa del Mar," this Spanish-style beachfront residence is nestled within the heart of Santa Monica's iconic coastline. The esteemed architect, John Byers, was known as Santa Monica's most important designer and builder in the 1920s and 1930s.
This 7-bedroom, 5.5-bathroom home is one of his greatest architectural achievements. The architecture of this property radiates a refined charm that embodies the essence of coastal living in Southern California. The home is listed for $12,970,000 by Cynthia Ambuehl and Christopher Cortazzo at Compass.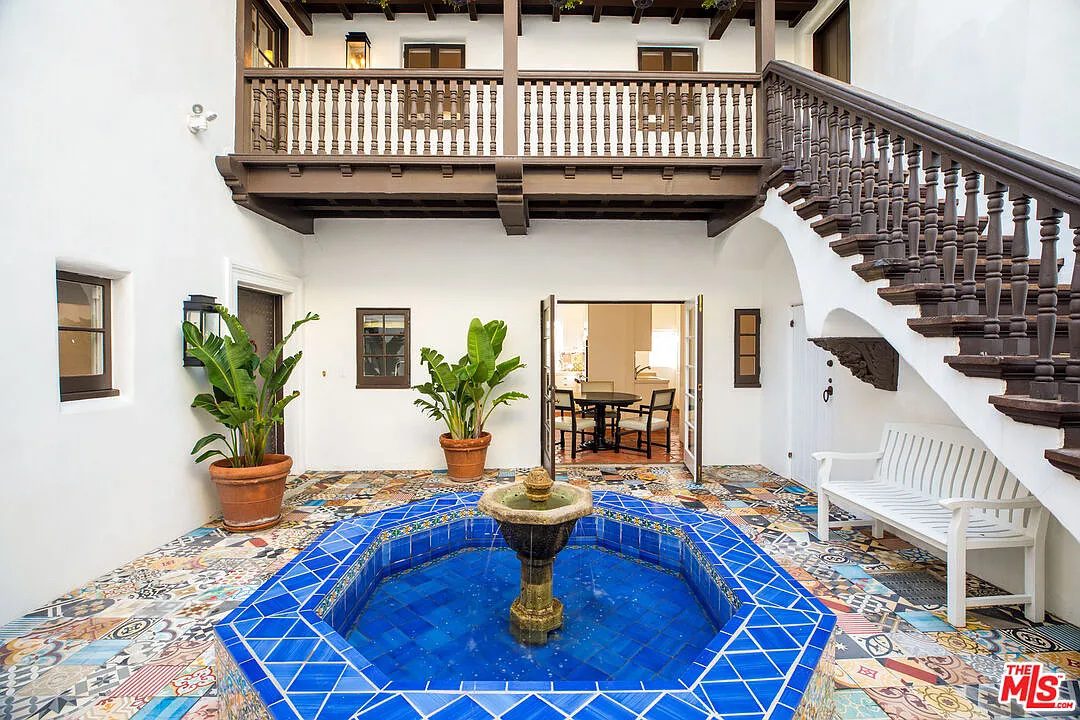 Strategically positioned away from the street, the curated courtyard serves as a gateway to this Spanish-inspired abode. Undoubtedly the most memorable element of this Santa Monica beach house is the immediate ocean view and access.
The coastal allure has been thoughtfully amplified through features like exposed beams, crown molding, and French doors. Built in 1928, Byers' original contributions have been preserved with the added benefit of modern amenities.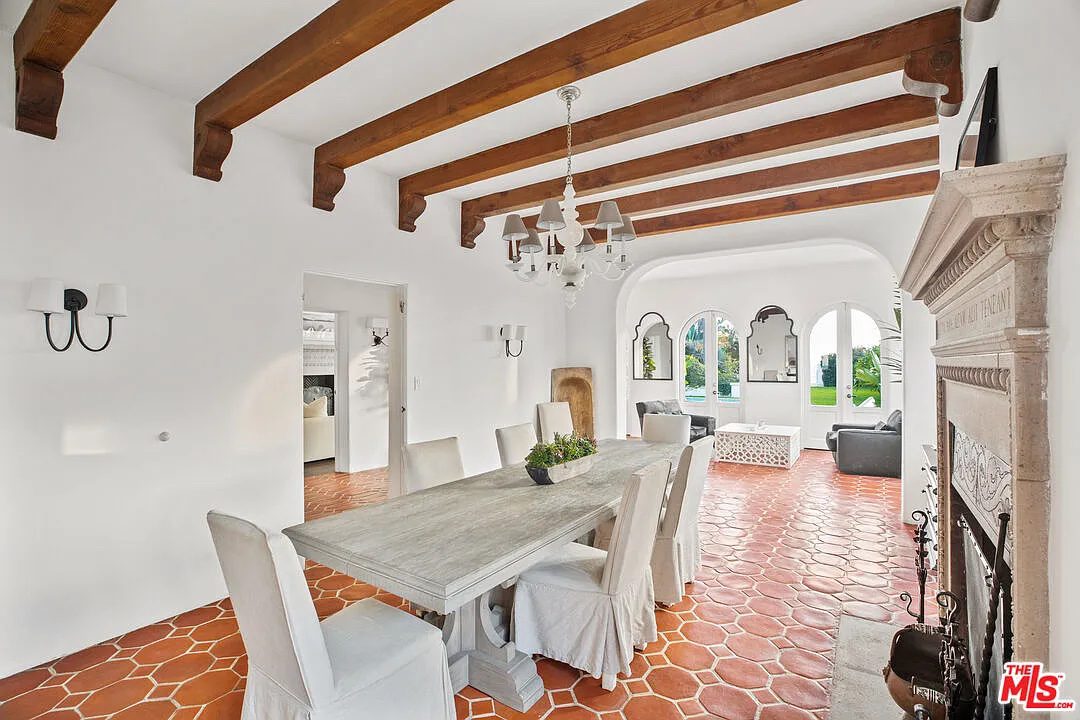 Encompassing an expanse of 6,485 square feet, Casa del Mar unveils two master suites that overlook the ocean waves.
Each master bedroom has been thoughtfully appointed with a fireplace and lavish en-suite bathroom. These spaces have been masterfully designed to maximize privacy and convenience.
The home's third level introduces a spacious multipurpose room, thoughtfully equipped with a wet bar for entertaining.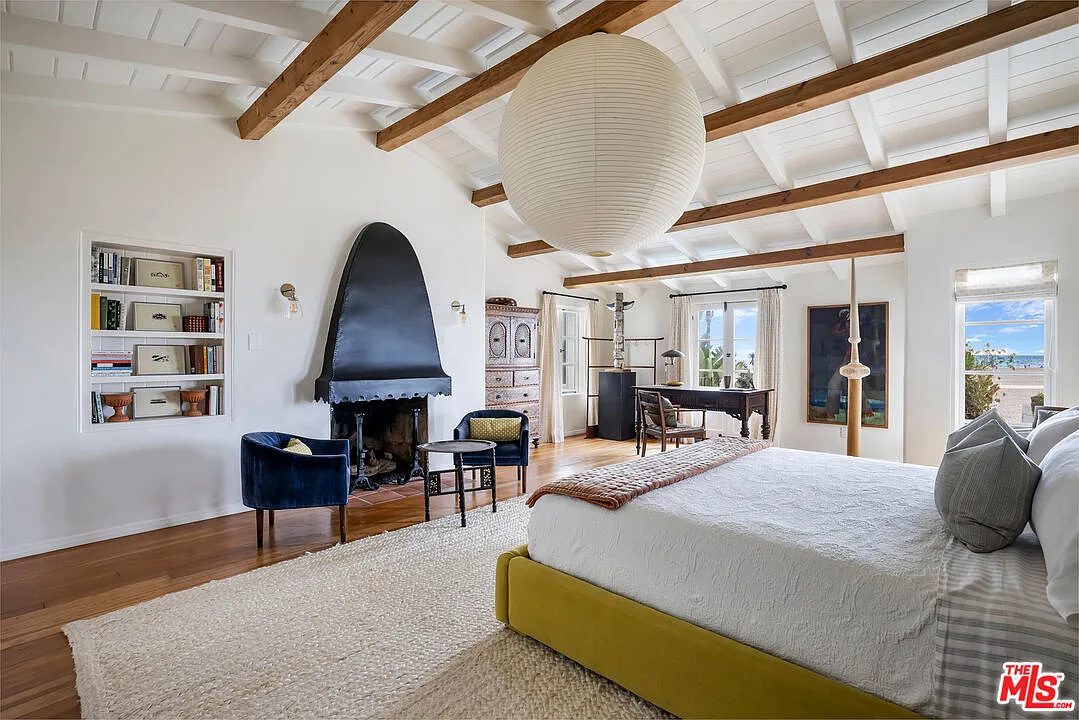 Beyond the carefully planned interior, the outdoor space boasts an enchanting oasis. The sprawling ocean-side swimming pool is poised for regular dips beneath the abundant Californian sun.
Additionally, the inner courtyard has been adorned with a captivating Spanish tile fountain. The classic details stand as a testament to the property's dedication to preserving its rich history.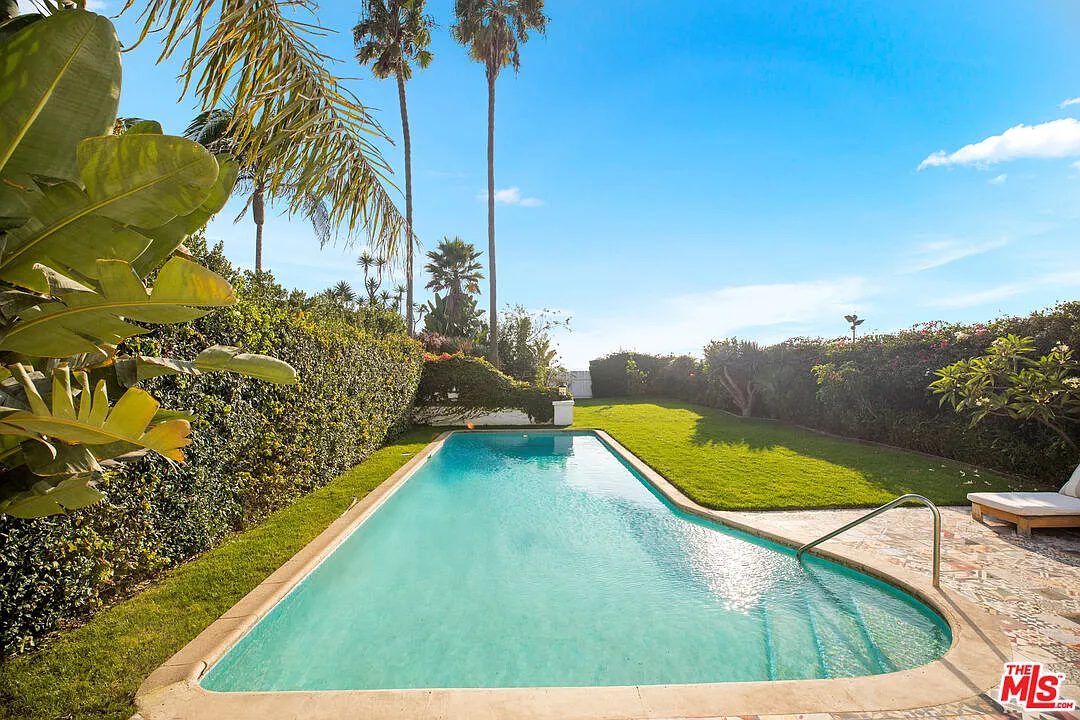 The most distinctive feature of this character-filled estate is indisputably its coveted 45 feet of beach frontage, offering unparalleled access to the Santa Monica coastline.
Casa del Mar is not only a testament to architectural magnificence, but the property also acts as a gateway to the sought-after lifestyle of coastal California.
Casa del Mar emerges as a triumph of beachfront living. The lot size measures 8,392 square feet and the estate includes three floors. The use of materials like stone, tile, and hardwood have been used to ensure longevity and timeless style.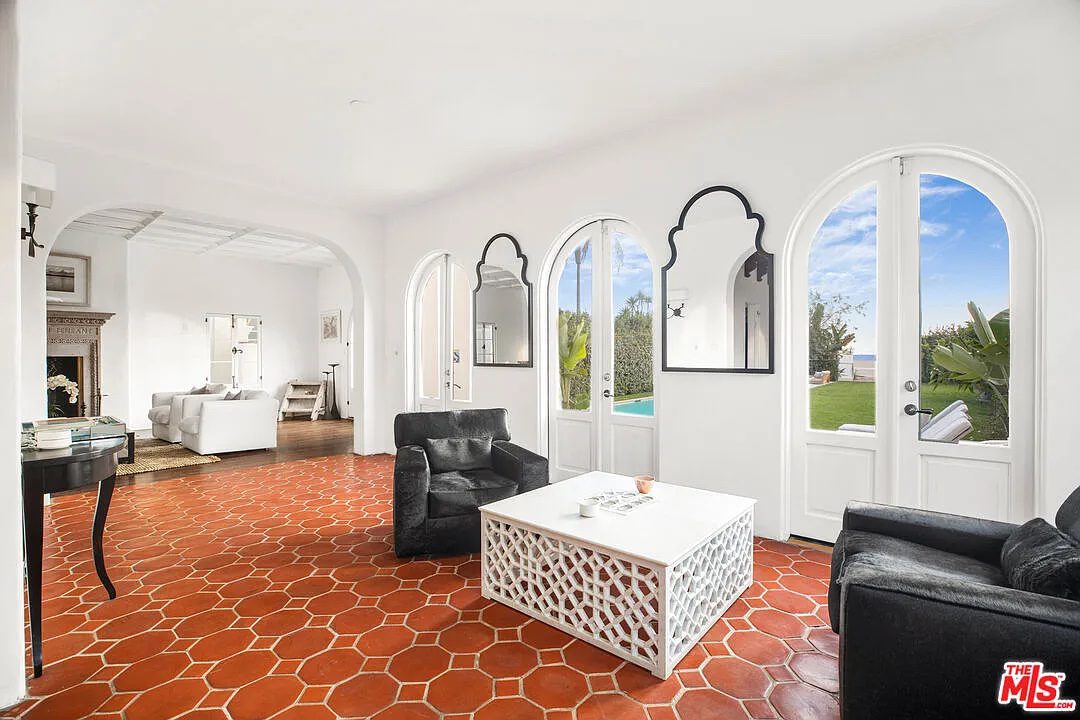 A few of the updated amenities include central cooling, heating for the pool, and modern appliances. This home truly exemplifies the mix of architectural artistry and contemporary comfort.
Although it is located steps from the hustle and bustle of Santa Monica, this property is a seaside sanctuary.
Listing: 1020 Palisades Beach Rd Santa Monica, CA 90403, USA [Compass]