Shake Shack, one of the nation's fastest-growing fast-casual chains, will soon be serving their signature milkshakes and burgers in Studio City.
LA Digs recently stopped by 13009 Ventura Boulevard, between Coldwater Canyon and Valley Vista, to check up on Shake Shack's progress. The New York City based gourmet fast food brand continues to rapidly establish worldwide dominance, and this will be Shake Shack's fourth San Fernando Valley restaurant: They currently have locations open in Burbank, Canoga Park, and Encino.
Shake Shack will be the latest addition to this bustling stretch of Ventura Boulevard in Studio City that already includes outposts of Le Pain Quotidien, Philz Coffee, and Pressed Juicery.
Famed New York City restaurateur Danny Meyer founded Shake Shack in 2004, when he signed an agreement with the city to open a kiosk-style restaurant at Madison Square Park. Though Meyer didn't originally intend for Shake Shack to become a franchise business, the original location's sudden burst in popularity convinced Meyer to open new Shake Shacks in New York and Miami Beach in 2010.
By August 2014, Shake Shack had truly become a nationwide phenomenon, and Shake Shack had begun to thrive in the hypercompetitive fast-casual restaurant industry here in California.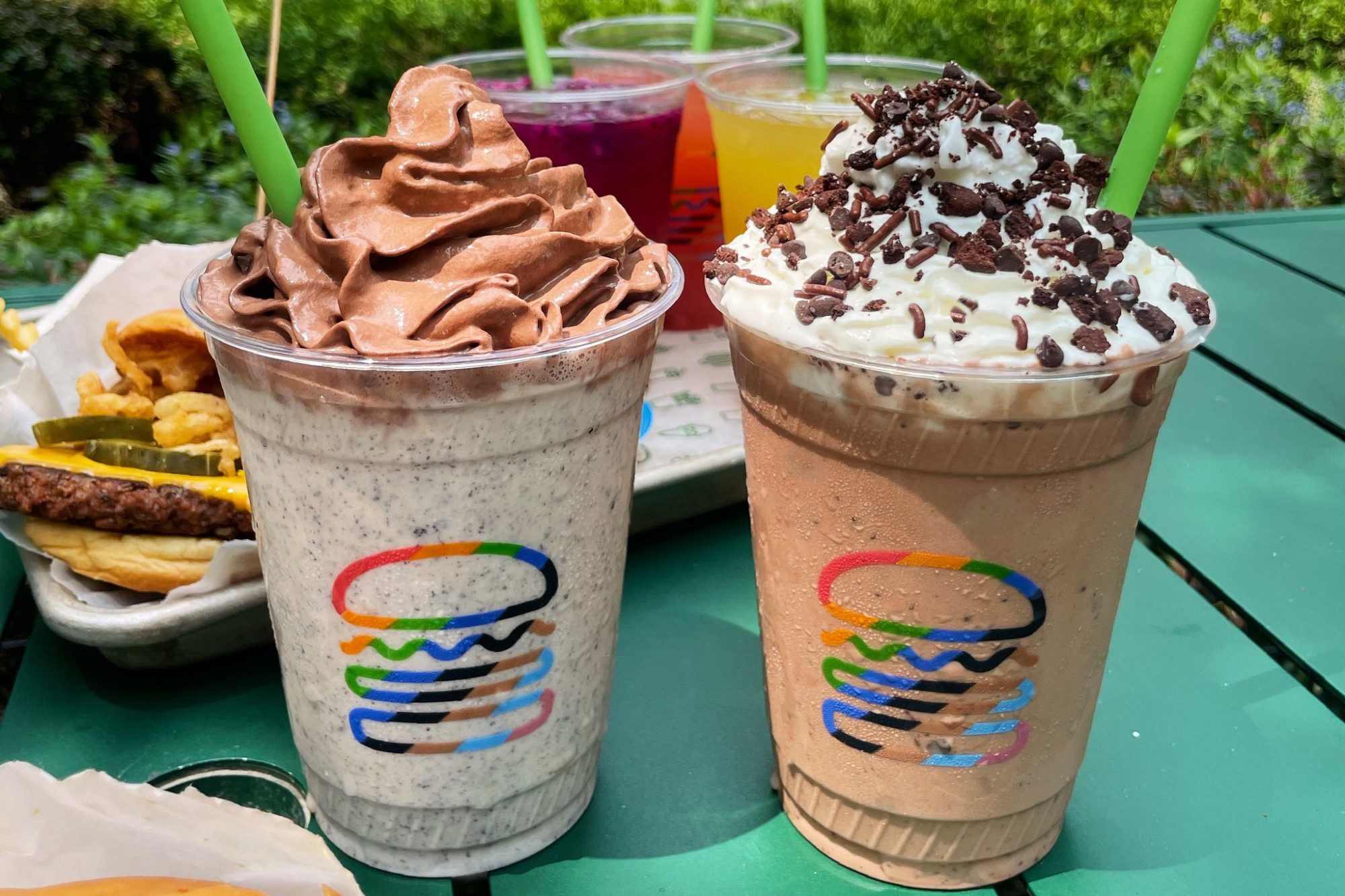 Shake Shack may be best known for their milkshakes that are made fresh and in-house daily with premium ingredients: Triple chocolate brownie, Oreo cookie funnel cake, and black & white are just a few of Shake Shack's signature milkshake flavors.
Though Shake Shack started out serving hot dogs, their burgers eventually became the top stars of their food menu, and they now serve a wide variety of burgers featuring high-quality beef, chicken, and veggie patties. (But if you want a taste of Shake Shack's original menu, you can still order a hot dog).
While Shake Shack has not yet announced an opening date for Studio City, they have already been making progress on construction and permits, including their application for a license to serve beer and wine. Stay tuned, as we will continue to provide updates on Shake Shack's pending arrival.